Say goodbye to the frustration of setting up internet service every time you move or travel. With Trilink, all you need to do is call us at 1 (800) 725 0183 or schedule a call back to order your device. We'll take care of the rest!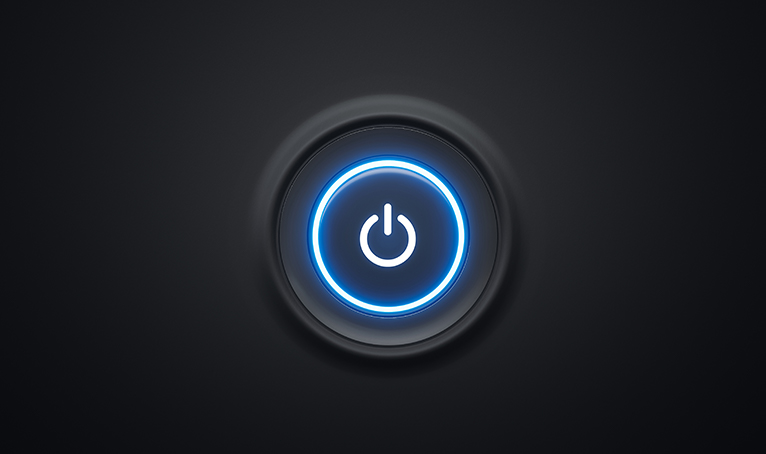 Connect, stream, and surf high-speed internet. No complicated setup or installation
is required - just plug and play!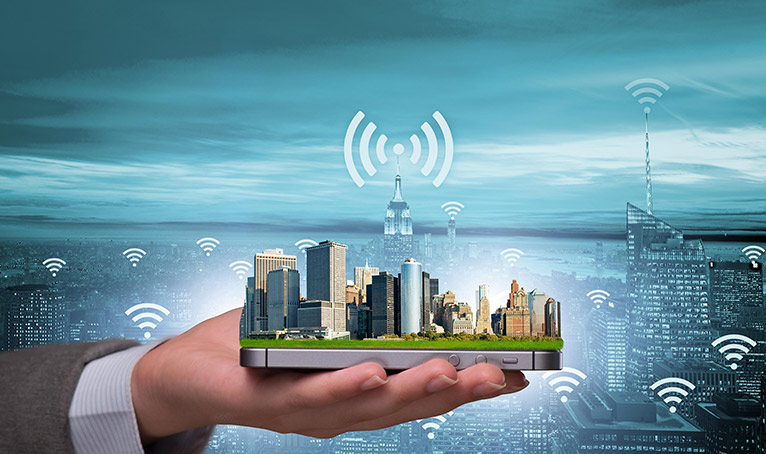 Whether you're streaming your favorite shows, surfing the web, or video conferencing with colleagues, Trilink has got you covered. With reliable, high-speed internet at your fingertips, you can stay connected and productive all day long. So what are you waiting for?
Say goodbye to spotty internet connections and hello to internet freedom with Trilink!